Everything about cars for owners, users and fans
Useful facts about your

Volkswagen

and customer information: With us, you can also bring the automotive lifestyle into your everyday life. Find out more about your vehicle and our services here.

Repair and Service for your vehicle
The right care and proper service help your Volkswagen keep you mobile. Read more about the corresponding service offers for your vehicle.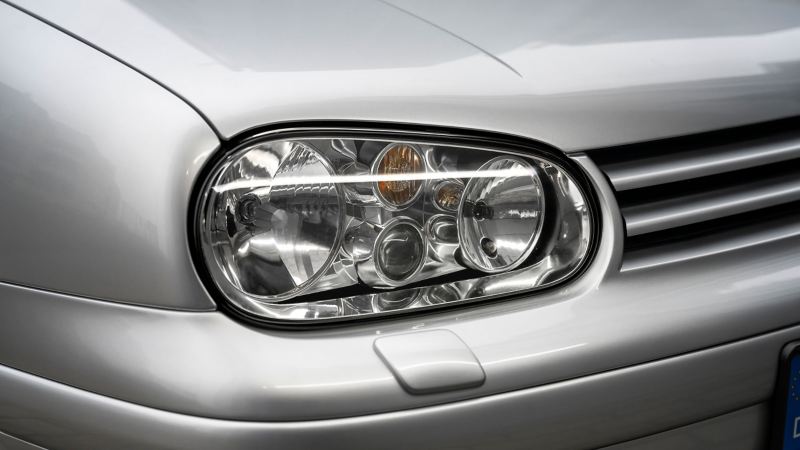 100%
Volkswagen
The perfect fit for your model: With our Genuine Parts, you'll preserve the value and safety of your Volkswagen. Allow us to present a few of our product groups.
Important and current information
Recall campaigns, certificates of conformity, recycling programme: We provide information on these topics plus many more. You can also find advice and information on the diesel issue.
Protects and complements
Well-oiled means a better performance: With our genuine operating fluids, such as AdBlue®, screenwash, coolant or brake fluid and engine oils, your Volkswagen puts in a top performance.
Useful information on your
Volkswagen
What is WLTP? How do you measure the tyre tread depth? How does the drive work with natural gas? What do I need to pay attention to when I use my car on holiday? Find answers to these questions, plus many more, here.