Impressive. Right from the start. 
Striking design. Bold statement. Sports car with a coupé silhouette – the T-Roc is many things. There's one thing it isn't: standard. 
The T-Roc has many highlights. Check out these three: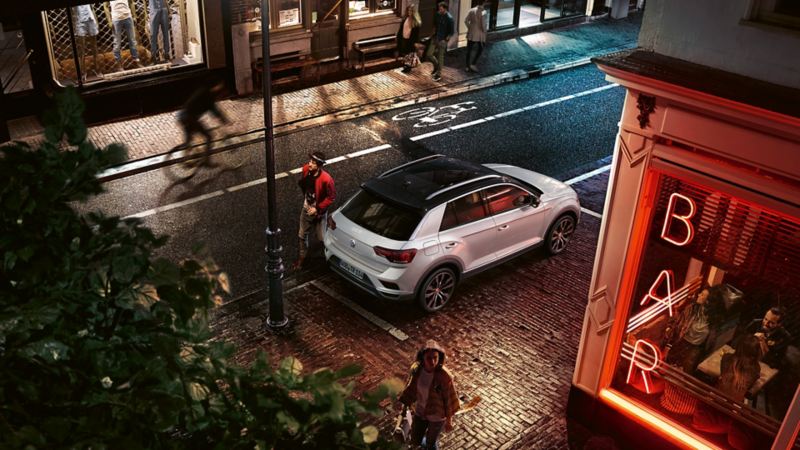 Two-colour lacquer

Show your true colours
Light
The look you want  
Customisation
Design the way you like it
Monotone not your bag? Then combine your preferred lacquer with an additional colour for the roof, rear view mirror and A-pillar.

For the T-Roc Sport: black and 'flash red'


For the T-Roc Style: black, 'pure white', 'black oak brown metallic' and 'flash red'