Technology & development 
Discover the fascination of electric mobility and the platform on which all future ID. models are based: the modular electric toolkit MEB.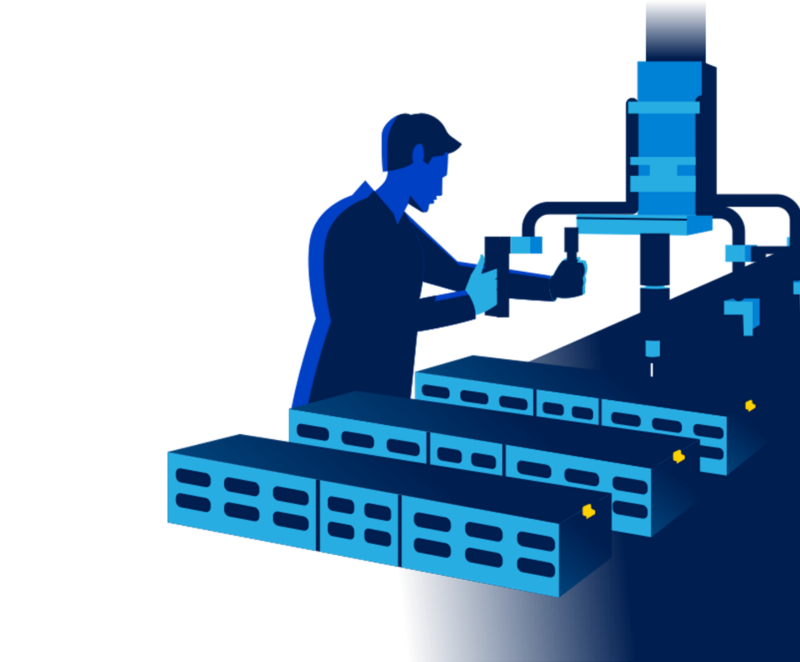 With the ID.3, Volkswagen enters a new era of electric mobility. The modular electric toolkit (MEB) is the foundation for excellent and fun electric mobility and allows for a spacious interior and flexible design made by Volkswagen. Electric vehicle enthusiast Jonny Smith meets Silke Bagschik of Volkswagen to learn more about this platform.
ELECTRIFIED
Electric mobility at its best
Compact on the outside, spacious on the inside, short overhangs and dynamic proportions – the ID.3 (prototype close to production) has a ground-breaking design. The team of Volkswagen chief designer Klaus Bischoff managed to give this revolutionary electric vehicle a distinct character and an unmistakable personality. In this episode with Jonny Smith you can find out how they did it.