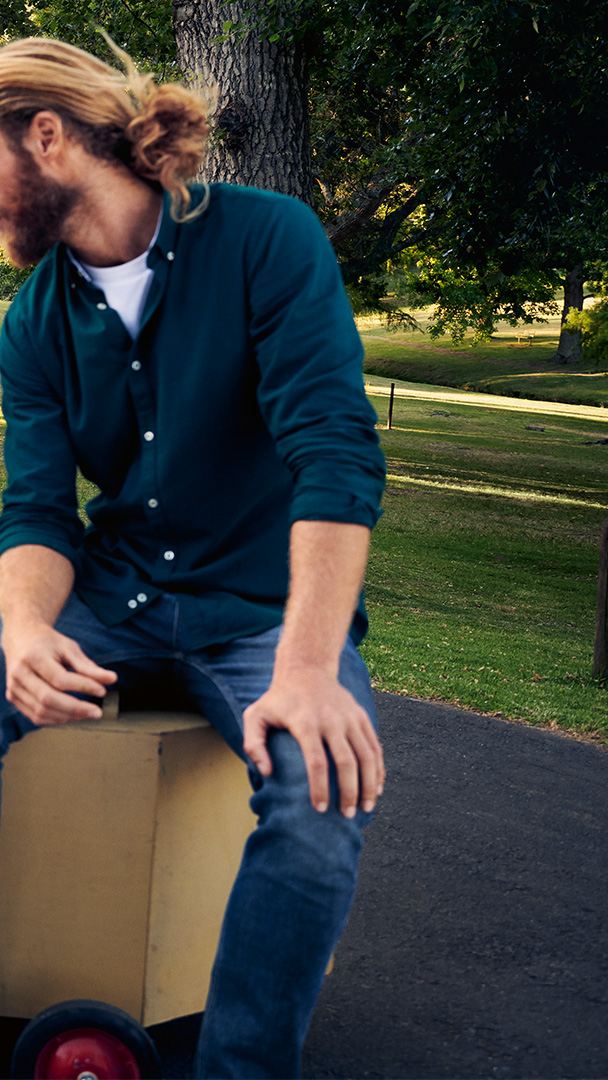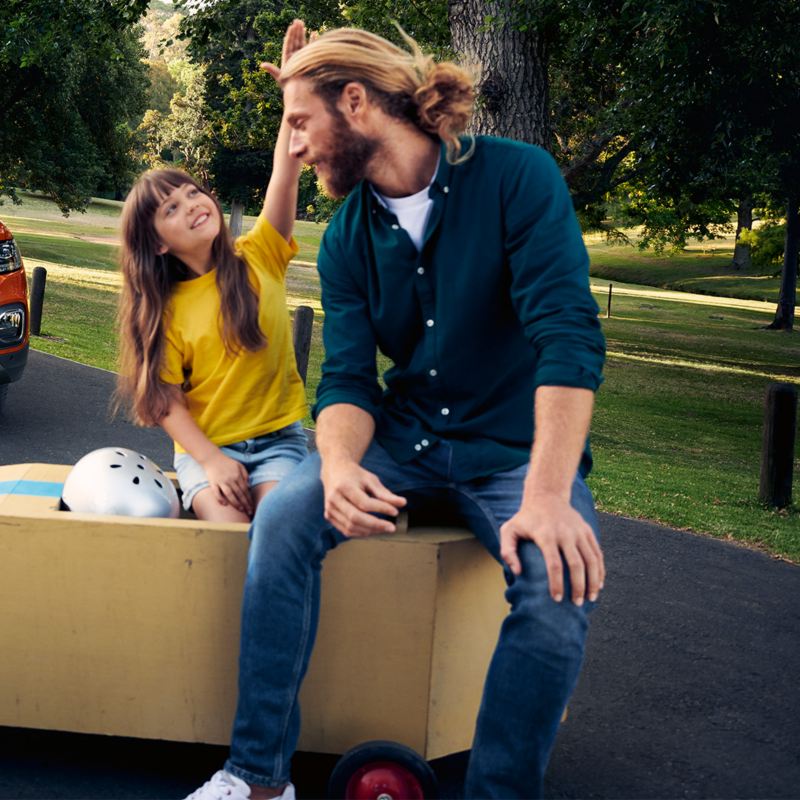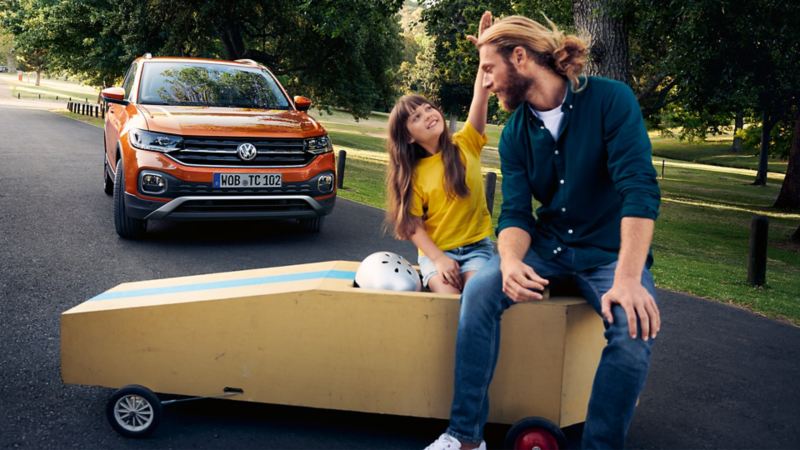 Volkswagen

We.
Rethinking mobility.

For us, mobility is more than just your own car – that's why we want to work with you to shape the mobility solutions of the future together.
 
Volkswagen We is a platform we provide offering digital services for everyone, creating a personal mobility service for every user.

A digital ecosystem is taking shape with people at its centre – and a whole world of digital services surrounding them. Open to all and available almost everywhere.

Be a part of Volkswagen We. All you need is your Volkswagen ID. 
Please note that certain services on this page may not yet be available in Ireland. Please check with your retailer if the service you are interested in is available in your market prior to purchase.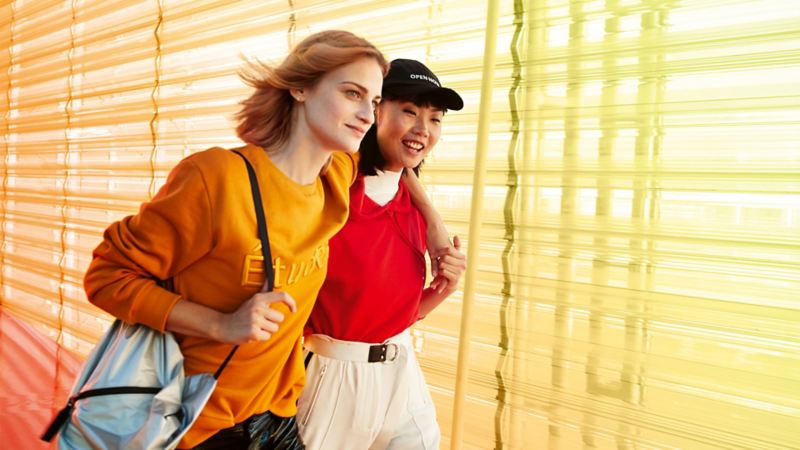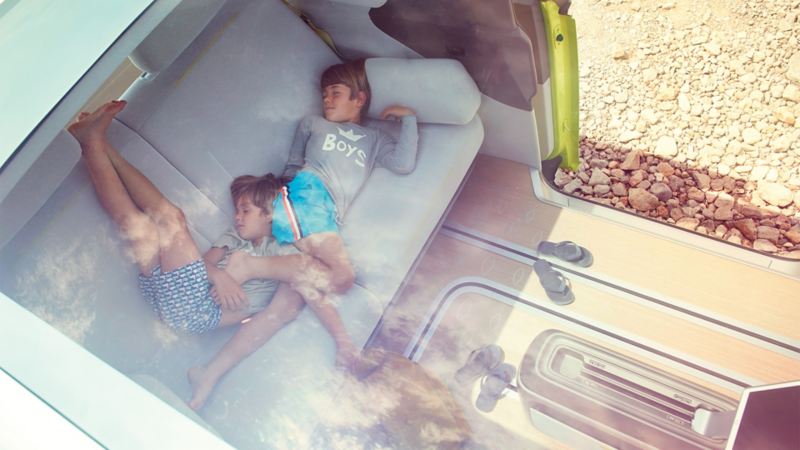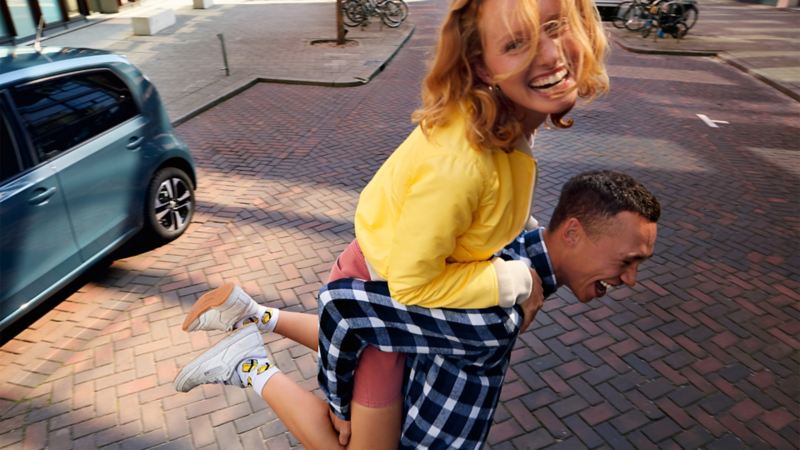 The future of mobility starts with 'we'.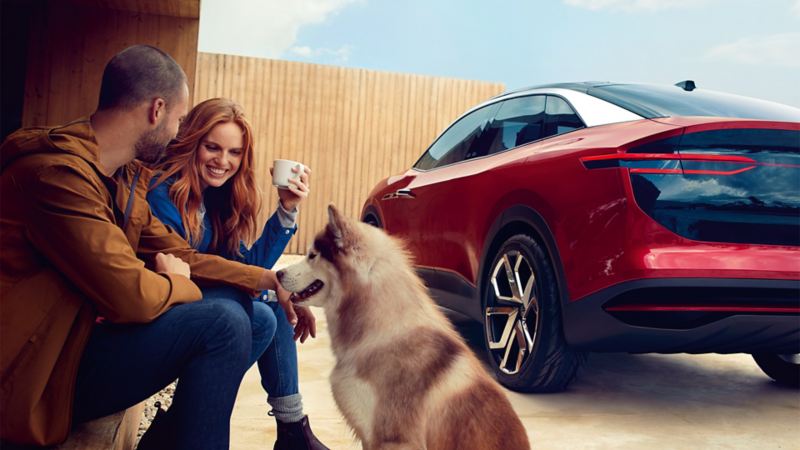 The future of mobility starts with 'we'.

New pathways. New possibilities. New service. 

The world of Volkswagen We just keeps growing. We are working closely with strong partners, ultra-innovative start-ups and you, our users, to discover and try out new pathways, possibilities and requirements for mobility. We are developing all our digital services and mobility solutions on that basis, to ensure they are as relevant, helpful and sustainable as possible.