1
Navigation.
Think further ahead when you drive.

Navigation.
Think further ahead when you drive.

On the move and pressed for time? No need to worry about traffic. Your Volkswagen will warn you of traffic jams, accidents or roadworks almost in real time. And adapt your route in advance.
Real-time information
With real-time information*, navigation is even smarter: keep up-to-date with practical details such as online traffic information, route calculation and map updates. Constantly updated data provides you with useful information and ensures the best possible route to your destinations.

* Available subject to your mobile network provider's network coverage.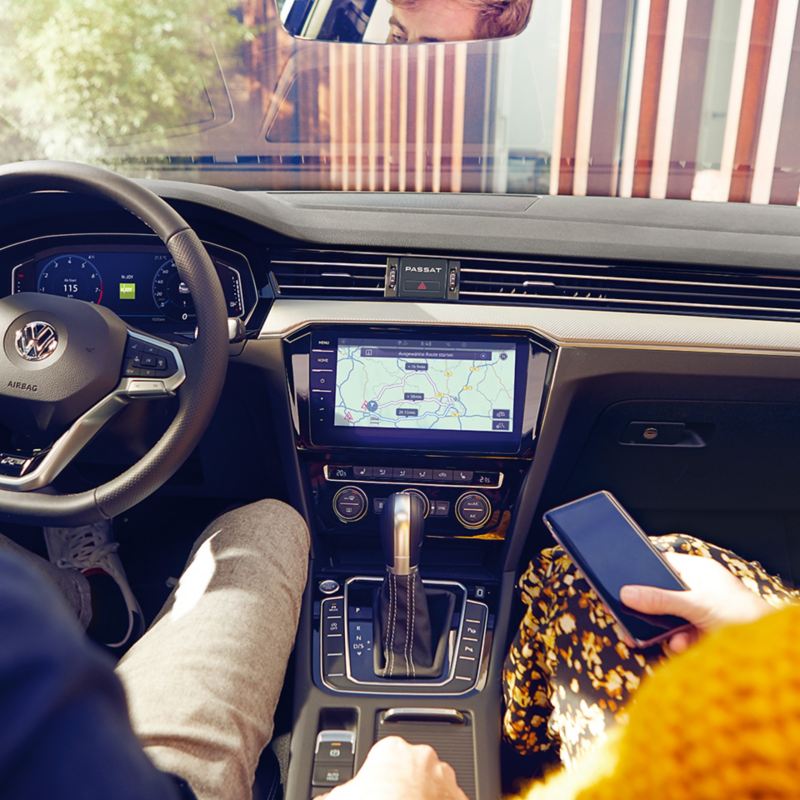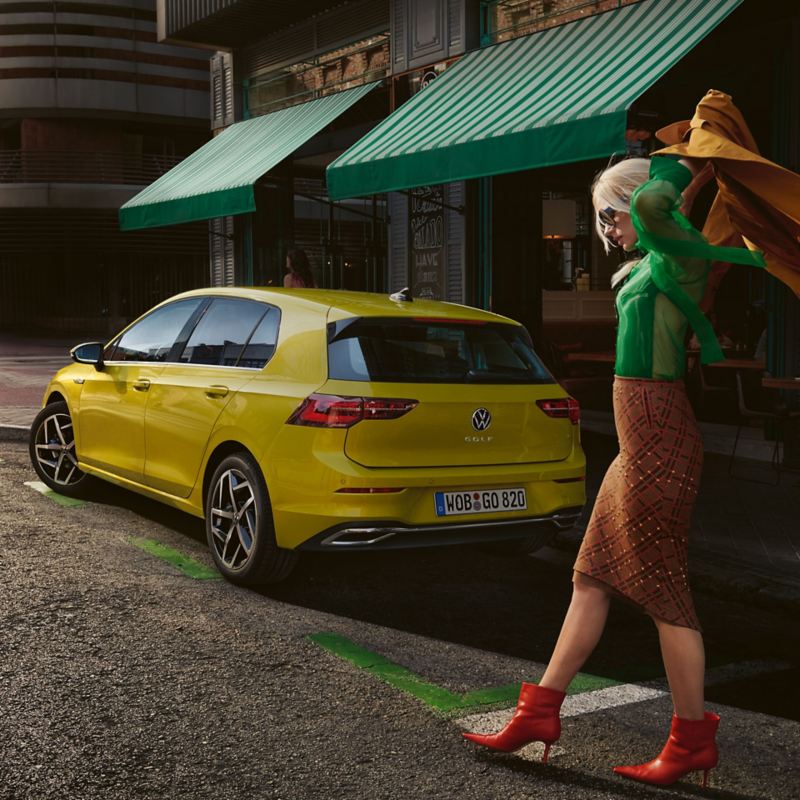 Parking Spaces 
Find public parking spaces and car parks nearby easily and without stress. The infotainment system of your Volkswagen provides you with information about prices, capacities and opening hours – and navigates you quickly and efficiently to your desired destination.
Filling Stations & Charging Stations 
Get a quick overview of filling stations and charging stations along your route – including current information about prices, opening hours and availability.