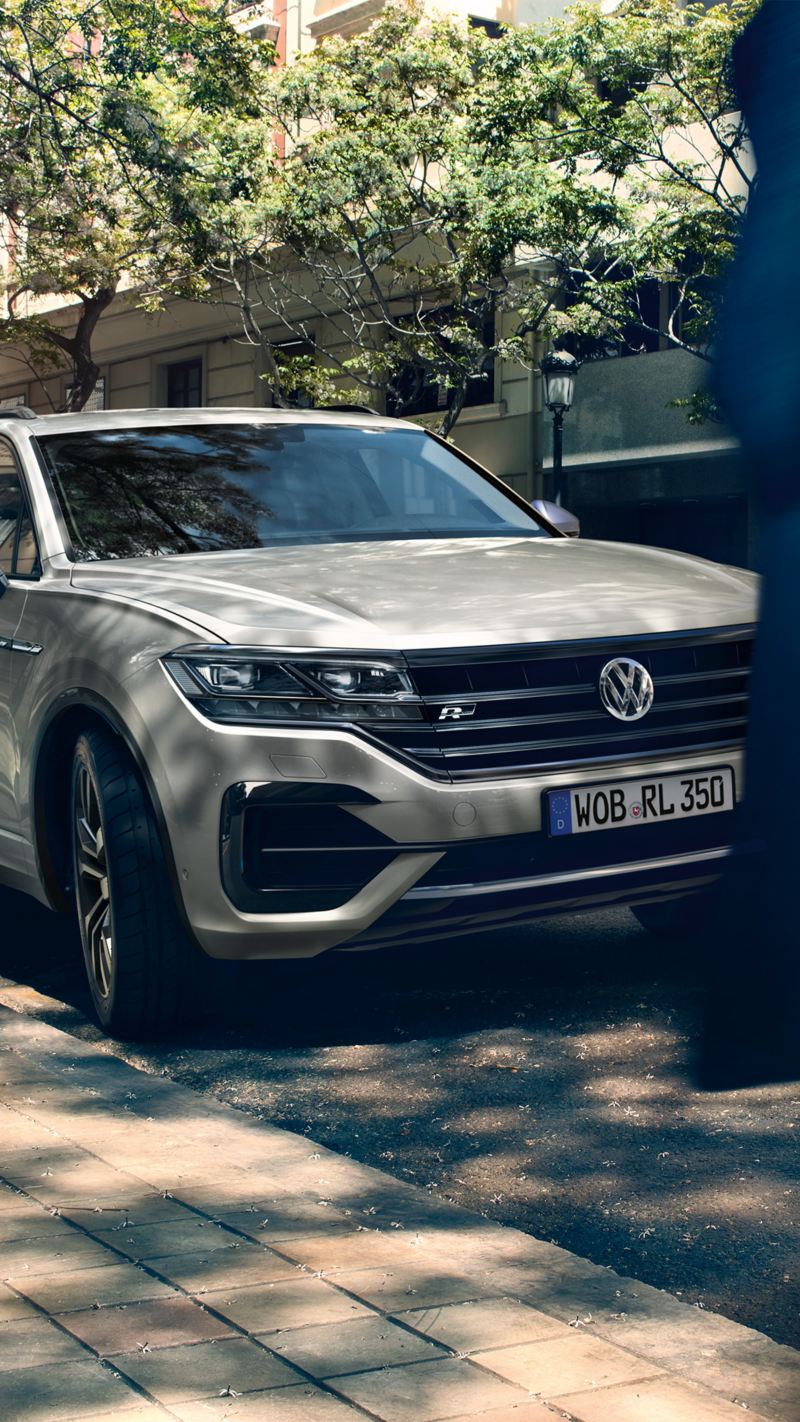 1
1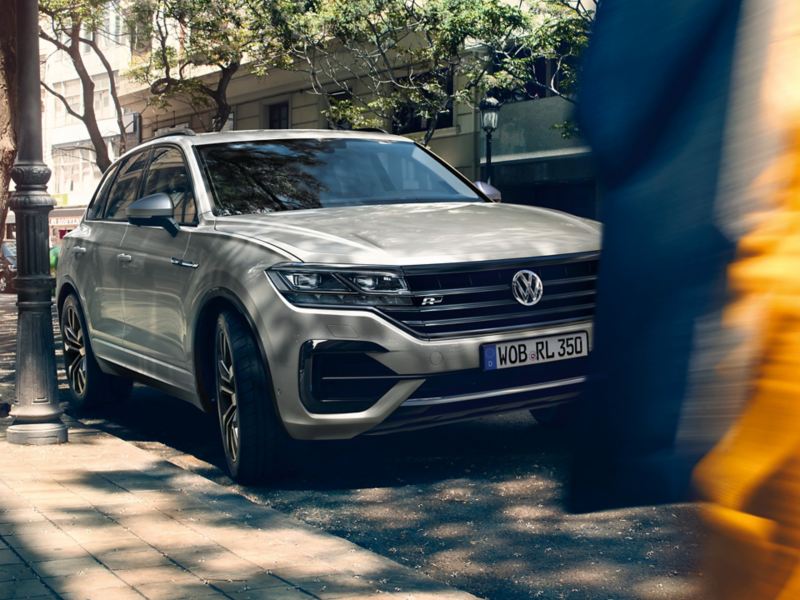 1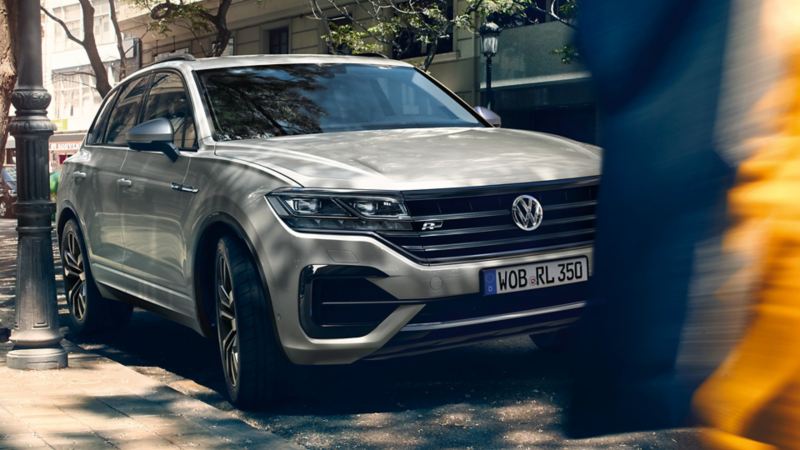 1
The whole world of Car-Net in your Touareg

The whole world of Car-Net in your Touareg

Fully connected. The Touareg.

The internet and digital networking have become a part of our day-to-day, so why should you have to do without when you're in your car? That's why Car-Net's mobile online services are included in the Touareg – they're available as soon as you activate them and have been brought to a whole new level: maximum connectivity.
A built-in eSIM card ensures access to the internet and therefore also to the world of Car-Net's online services. This way you will always stay informed of the latest and greatest and enjoy non-stop entertainment. 
If you're looking for exciting destinations nearby, you can get up-to-date traffic information right from the internet, and much, much more. In the exclusive "Guide & Inform Premium" package for the Touareg, the new Internet and hybrid radio services introduce unlimited entertainment to the vehicle.  Thanks to the Online Route Calculation, 3D City Maps in selected cities, Satellite Maps and incremental online map updates, navigation has become more intelligent and easier to use. Not only can you display current news, you can also have it read to you in the comfort of your vehicle.