The small car for big things
The new up! is unmistakable in every sense. No surprise, because it adapts to meet your needs. Our specification packages make it your ideal companion for almost everything you set out to do. The most personal up! ever built.
The new up! has many highlights. Check out these three:
White and black are the new colourful
Allow us to introduce the new up!. More agile and trendsetting than ever with its dash pad in "black cube", "fusion" design seats and 14-inch steel wheels or the optional 15-inch "fortaleza" alloy wheels.
Do you want to be unique? No problem! The up! White Style comes with contrasting white paintwork on the roof and matching white mirror caps, tinted rear and side windows along with striking 16-inch "la boca white" alloy wheels. In the interior the "white cube" dash pad rounds out the white look.
Too bright? The up! Black Style presents the entire package in black, naturally featuring the 16-inch "la boca black" alloy wheels and the dash pad in "black cube".
Our integrated seats with seamlessly fitting head restraints offer you exceptional sitting comfort in the new up!. Every specification package of the new up! features its own individual seat cover design.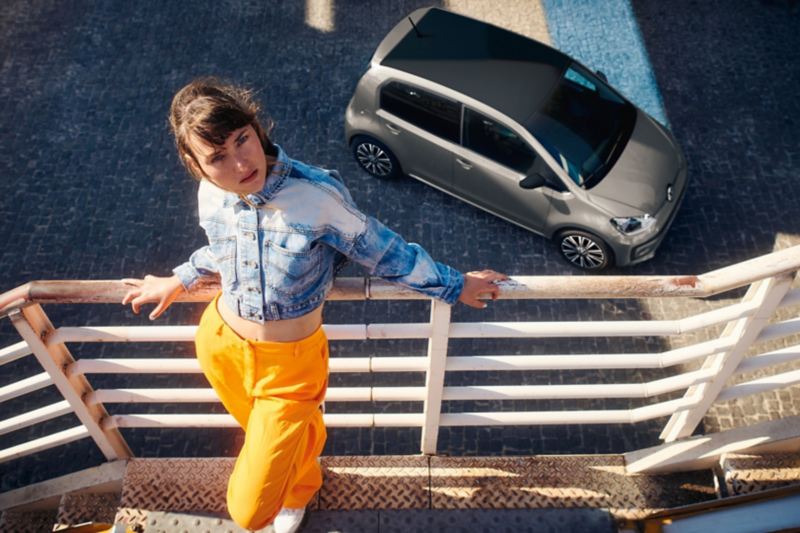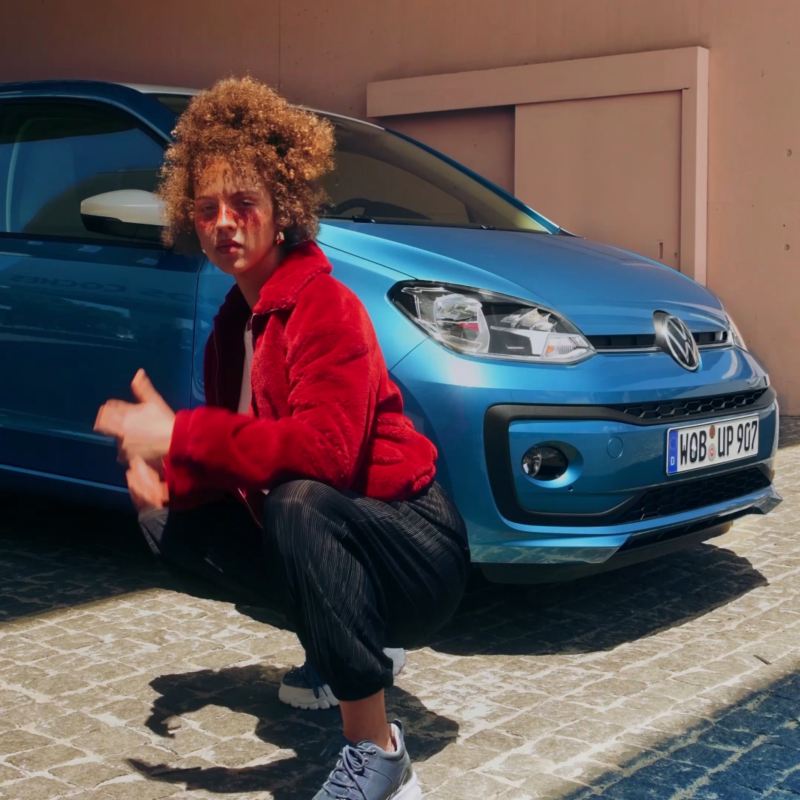 See the new up! for yourself
See the new up! for yourself
Your destination is on your smartphone
Do you have your smartphone with you? Then simply connect it with the "maps + more dock" fitted at eye level and the free app with its new design not only connects you with your car, your friends and your playlist but also shows you your route. The USB port integrated into the "maps + more dock" also ensures that your phone always has a full charge. Get in, plug in your smartphone, start the app and drive.
Find out more about the new up!