Saves on consumption. Not on comfort.
Mobility up to date: The new Passat GTE with plug-in hybrid technology is ultra-economical as well as high-performance. With its convenient electrical range, it's a visionary, conscious mode of transport. And it looks good, too.
The new Passat GTE has many highlights. Check out these three: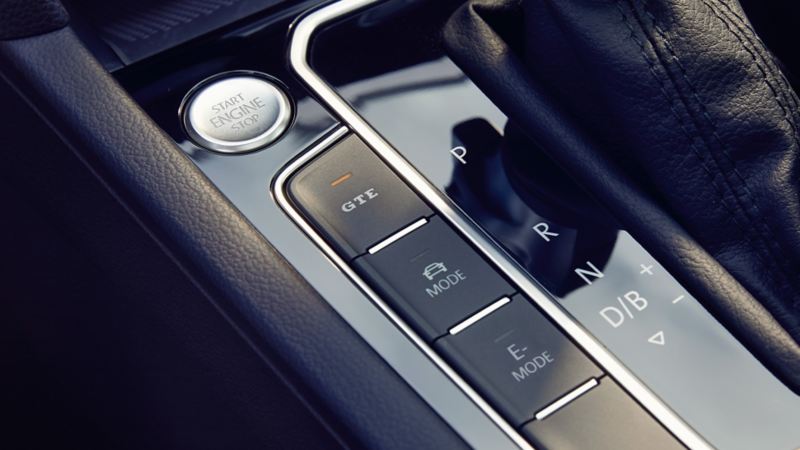 GTE mode
Driving pleasure at the touch of a button
Mobile key
Your smartphone plays the key role
Adaptive Cruise Control (ACC)
Keeps a distance. And to speed limits.
Driving pleasure at the touch of a button
A good mood doesn't come at the touch of a button. But you can. Whether purely electric or as a combination of an electric motor and a combustion engine: Simply select the type of drive by pushing a button. In GTE mode, the force of both drives is bundled, which ensures a particularly high torque. With the so-called "Boost", the electric motor works together with the TSI direct petrol injection engine which is then unmistakable due to the typical engine sound that is produced when GTE mode is activated. And not infrequently by the driver's cheering.

Your new Passat GTE has the best connections. Online, too.
With the We Connect1 bundle, you can use all kinds of helpful and innovative online services and functions free of charge in your new Passat GTE after a one-time activation.

1To use the We Connect services, a customer needs a Volkswagen ID user account and has to log in to We Connect with username and password. A separate We Connect or We Connect Plus contract must also be concluded online with Volkswagen AG. For We Connect Plus, following vehicle handover, you have 90 days in which to register the vehicle with Volkswagen AG and use the services for the full duration of the agreed free period.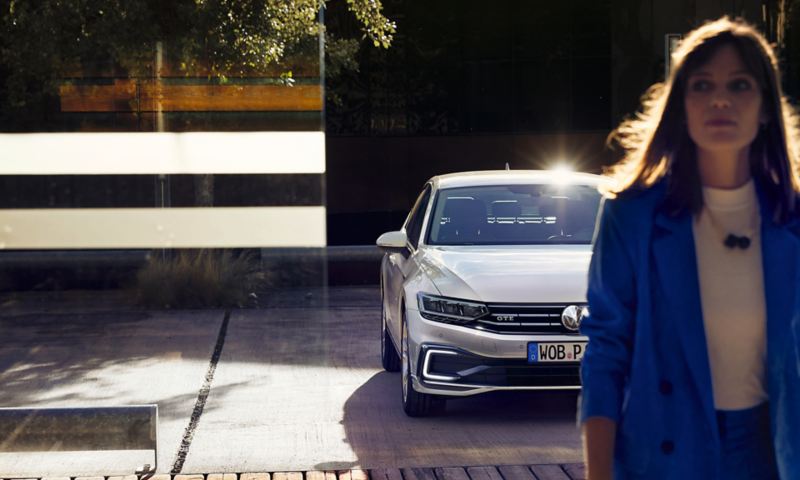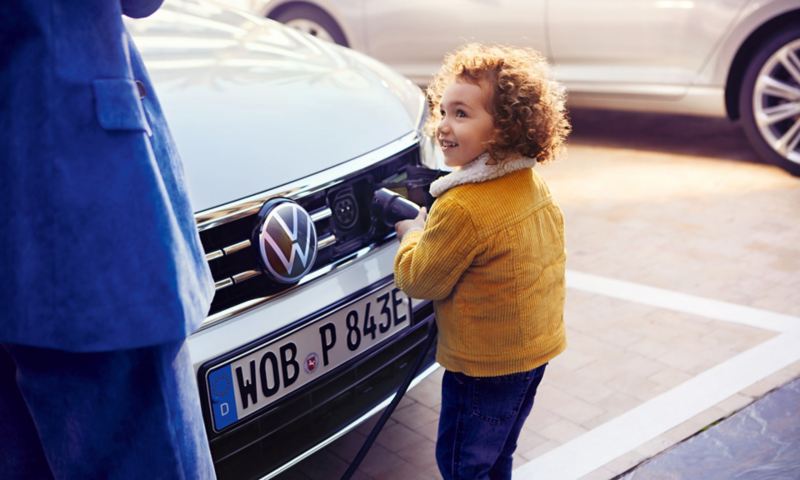 See the new Passat GTE for yourself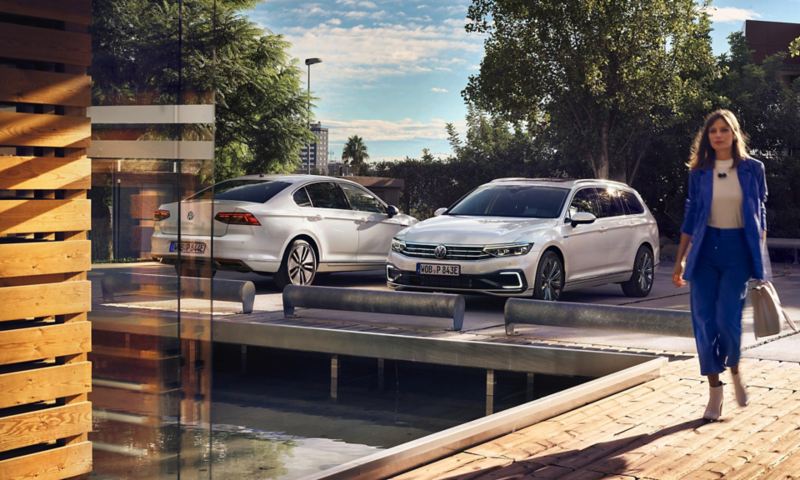 See the new Passat GTE for yourself
Keeps a distance. And to speed limits.

Predictive cruise control prevents you from exceeding a pre-set top speed and enables you to maintain a minimum distance to the vehicle in front. In conjunction with an optional navigation system, ACC also offers predictive speed control and curve assistance. The system helps you to avoid overspeeding by integrating official speed limits. Based on route data from the navigation system, the system also adjusts the speed of the car to curves, intersections and roundabouts.  
Discover even more – in the new Passat GTE
It stands out with its sporty and elegant design, exclusive comfort and distinctive light design.