Electric, practical, innovative. The future of the commercial vehicle.
The e-Crafter meets the needs of tomorrow today. And it does so with an unlimited load compartment volume. As you would expect from a Crafter of the future.
For couriers, express services and package delivery services, every centimetre of loading space counts. So, it's even better to know that you don't loose any when you opt for the e-Crafter. That's because its battery is stored in the underbody to save space. So, it continues to impress with the normal amount of loading space of up to 10.7 m³ and a load compartment height of 1,861 mm.
Carefully planned

right down to the smallest detail



Power electronics, electric motor, CCS quick-charging: Discover what innovative technology makes the e-Crafter so strong and efficient.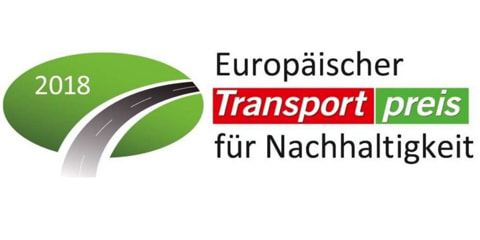 With its sophisticated concept for local emissions-free transport in city centres, the e-Crafter impressed the magazine "Transport" and the HUSS Verlag publishing house. It was awarded 1st place in the category "Vans & Delivery Vans".