It's time for a power shift: time for everyone to plug in and take part in a new movement. With the launch of the all-electric Volkswagen ID. Family, electric mobility becomes accessible for everyone. We believe that by harnessing power for the few, one can make a change. But only by harnessing power for the many, we can change the world.
It's time for
electric cars for the people
The all-electric ID. Family is meant to be more than driving. A Volkswagen ID. is more than a car. It is a personal device on wheels. It listens to you, speaks to you and learns from you. It lets you feel the dynamics of electric acceleration. It is a companion that enables you to reach every destination thanks to fast-charging and wide-reaching battery technology.And because electric mobility by Volkswagen is meant for all, ID. will offer a wide range of body styles for all roads of life.
Electric becomes affordable
By launching ID., Volkswagen makes electric driving available to the many and the millions. The ID. Family offers driving solutions at the price point of a comparable car with a combustion engine – because no game-changing idea is for the better, unless everyone can become a part of it.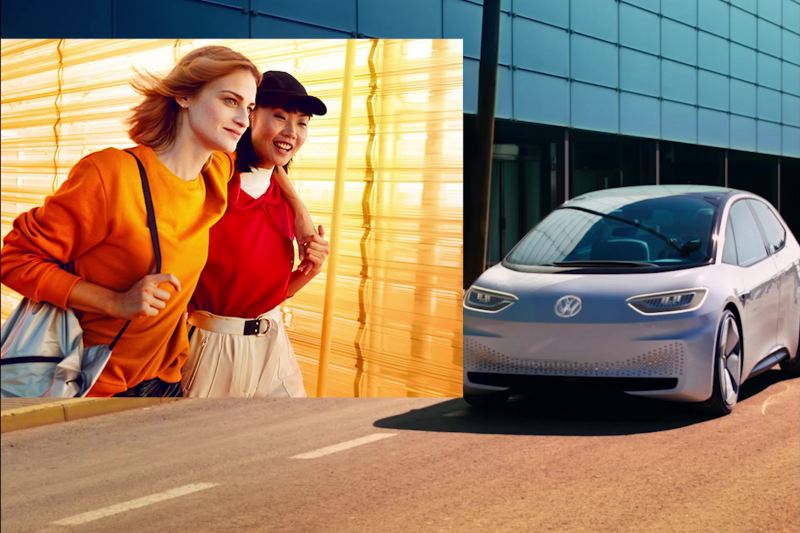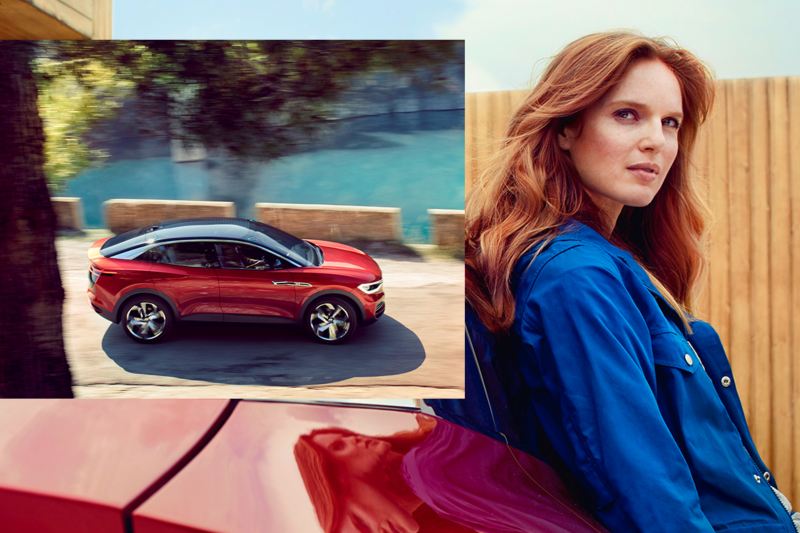 A new range
The all-electric Volkswagen ID. Family puts new milestones in reach for everyone. Literally. Thanks to fast-charging batteries with a continuous driving distance of 550 km1 smooth travelling is ensured whilst switching to local zero CO2 emissions driving.

New forms of performance
Good-bye, gearbox! Hello, electric acceleration. Driving eco-consciously is finally exciting. Without changing gears – neither automatically nor manually – we are entering an era of electric driving dynamics and are well underway towards fully-autonomous mobility solutions.